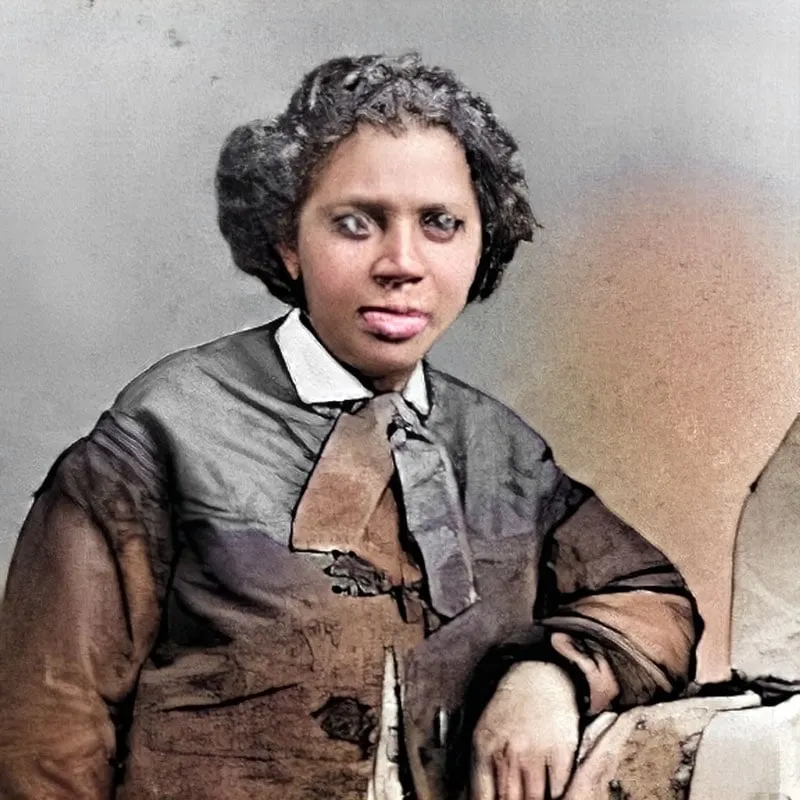 An African American entrepreneur, philanthropist, and political and social activist. She founded a hair and beauty supply company aimed at Black consumers and was heralded by the the Guinness Book of World Records as the first female self-made millionaire in America.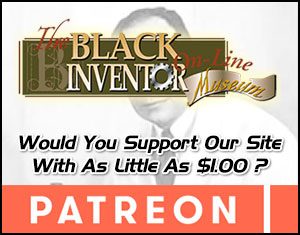 Sarah E. Goode was the owner of a furniture store in Chicago, Illinois. Her claim to fame is that she was the first Black Woman to receive a patent.
In an effort to help people maximize their limited space, Goode invented a Folding Cabinet Bed. The Cabinet Bed when folded up resembled a desk which included compartments for stationary and writing instruments. Goode received her patent on July 14, 1885.
From Dreams Comes Success
Walker remembered that the formula for her hair grower came to her in a dream: "God answered my prayer, for one night I had a dream, and in that dream a big Black man appeared to me and told me what to mix up for my hair. Some of the remedy was grown in Africa, but I sent for it, mixed it, put it on my scalp, and in a few weeks my hair was coming in faster than it had ever fallen out. I tried it on my friends; it helped them. I made up my mind I would begin to sell it."
Search for More Info about Sarah Goode
:
Custom Search