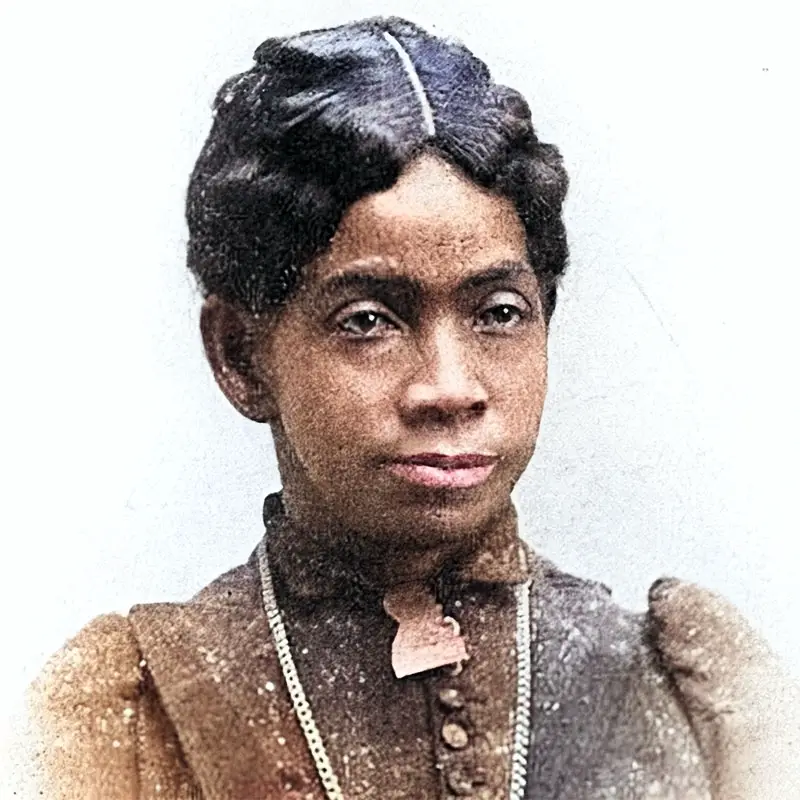 An African American entrepreneur, philanthropist, and political and social activist. She founded a hair and beauty supply company aimed at Black consumers and was heralded by the the Guinness Book of World Records as the first female self-made millionaire in America.
Sarah Boone received a patent on April 26, 1892 for a device which would help to neatly iron clothing. This device, the predecessor to our modern ironing board was made of a narrow wooden board, with collapsible legs and a padded cover and was specifically designed for the fitted clothing worn during that time period.
Prior to her inventions, people were forced to resort to simply using a table or being creative in laying a plank of wood across two chairs or small tables.
From Dreams Comes Success
Walker remembered that the formula for her hair grower came to her in a dream: "God answered my prayer, for one night I had a dream, and in that dream a big Black man appeared to me and told me what to mix up for my hair. Some of the remedy was grown in Africa, but I sent for it, mixed it, put it on my scalp, and in a few weeks my hair was coming in faster than it had ever fallen out. I tried it on my friends; it helped them. I made up my mind I would begin to sell it."
Search for More Info about Sarah Boone
:
Custom Search