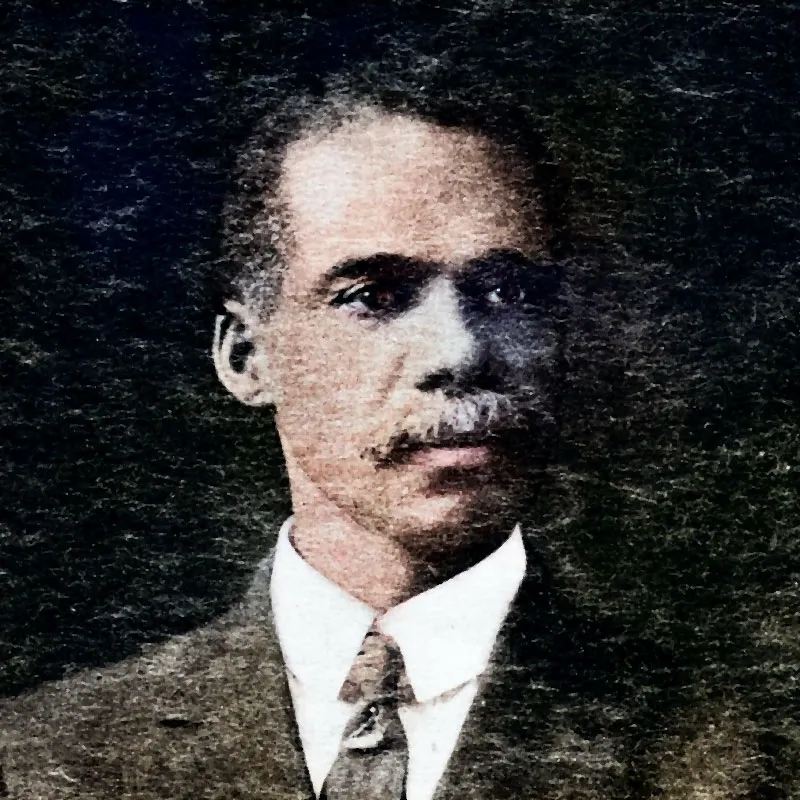 An African American entrepreneur, philanthropist, and political and social activist. She founded a hair and beauty supply company aimed at Black consumers and was heralded by the the Guinness Book of World Records as the first female self-made millionaire in America.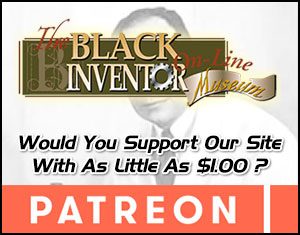 Robert Pelham was born in January of 1859 in Petersburg, Virginia. His parents, Robert and Frances Pelham, moved the family to Detroit, Michigan in hopes of finding a more favorable atmosphere for their children to receive an education and opportunities for decent employment. While enrolled in public schools, Pelham was hired by a newspaper called the Daily Post, working under Zachariah Chandler, who trained him in the skills of journalism. He remained with the paper for 20 years while at the same time managing a Black weekly newspaper called the Detroit Plaindealer.

Pelham would later hold a number of important jobs, including Deputy Oil Inspector for the state of Michigan, Special Agent for the United States Land Office and Inspector for the Detroit Water Department. In 1893 Robert married Gabrielle Lewis and the couple moved to Washington, D.C. in 1900 where he took a job as a clerk for the United States Census Department. Studying at night, Pelham received a law degree from Howard University in 1904 and soon began work on a project to help him with his job at the Census Department.
At the Census Department, a clerk had to manually paste statistical slips onto sheets and organized appropriately. The process was messy and required many employees to carry it out. Pelham devised a method for automating the pasting process and set out to create a device that could accomplish it. Starting with a rolling pin, cigar boxes, wooden screws and other miscellaneous items, Pelham developed a working model which he put into effect. The apparatus would go on to save the Department more than $3,000.00 He continued working for the Census Bureau for 30 years, and during that time patented two items – the tabulation device in 1905 and a tallying machine in 1913.
After retiring from the Census Bureau, he began editing a Black newspaper called the Washington Tribune, and later created the Capital News Services, a news agency devoted to Black issues of the day. In June of 1943 Robert Pelham died leaving behind him a list of accomplishments.
Percy Julian
A pioneer in the chemical synthesis of medicinal drugs from plants, including a synthetic form of cortisone

Search for More Info about Robert Pelham
:

Custom Search







On Demand 24/7 Telehealth