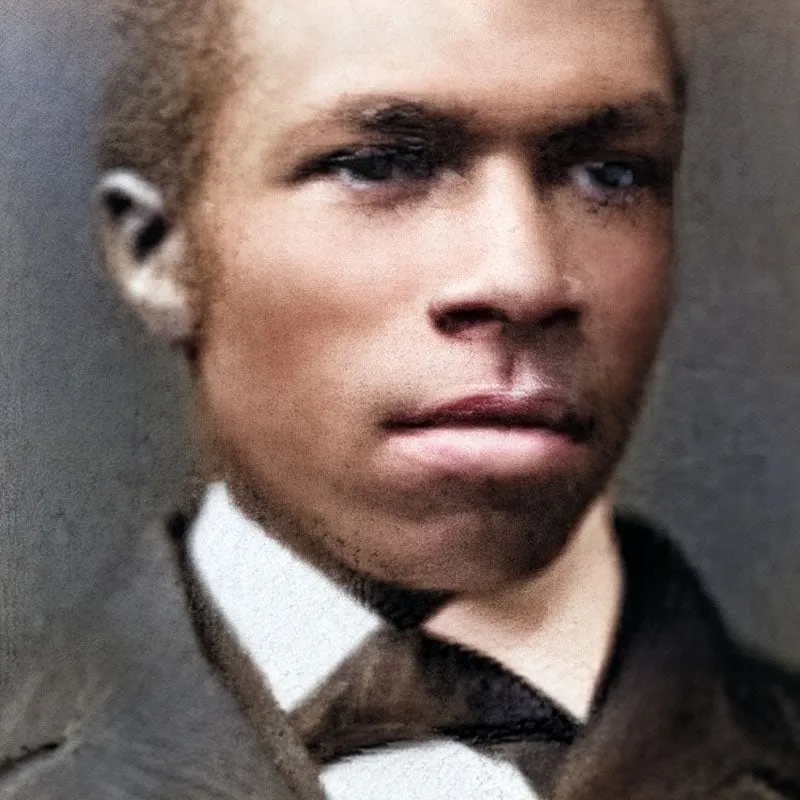 Created a Tricycle and a Streetcar Fender
Matthew Cherry developed two devices that would one day evolve into very useful items for transportation. The first device was called a velocipede and consisted of a metal frame upon which were attached two or three wheels. Someone sitting on the seat of the apparatus could propel themselves forward at considerable speeds by moving their feet along the ground in a fast walking or running motion.Cherry's model, which he patented on May 8, 1888, greatly improved upon other similar devices and has evolved into what are now known as the bicycle and the tricycle.
Seven years later, Cherry set out to solve a problem with streetcars. Whenever the front of a streetcar accidentally collided with another object, the streetcar was severely damaged, often having to be totally replaced. Cherry patented the street car fender on January 1, 1895 and added safety for passengers and employees. The fender, which was a piece of metal attached to the front of the streetcar, acted as a shock absorber, thereby diminishing the force of the impact in the event of an accident. This device has been modified through the years and is now used on most transportation devices.
Percy Julian
A pioneer in the chemical synthesis of medicinal drugs from plants, including a synthetic form of cortisone
Elijah McCoy
Invented lubrication systems for steam engines. His devices were referred to as "The Real McCoy."

Search for More Info about Matthew Cherry
:

Custom Search