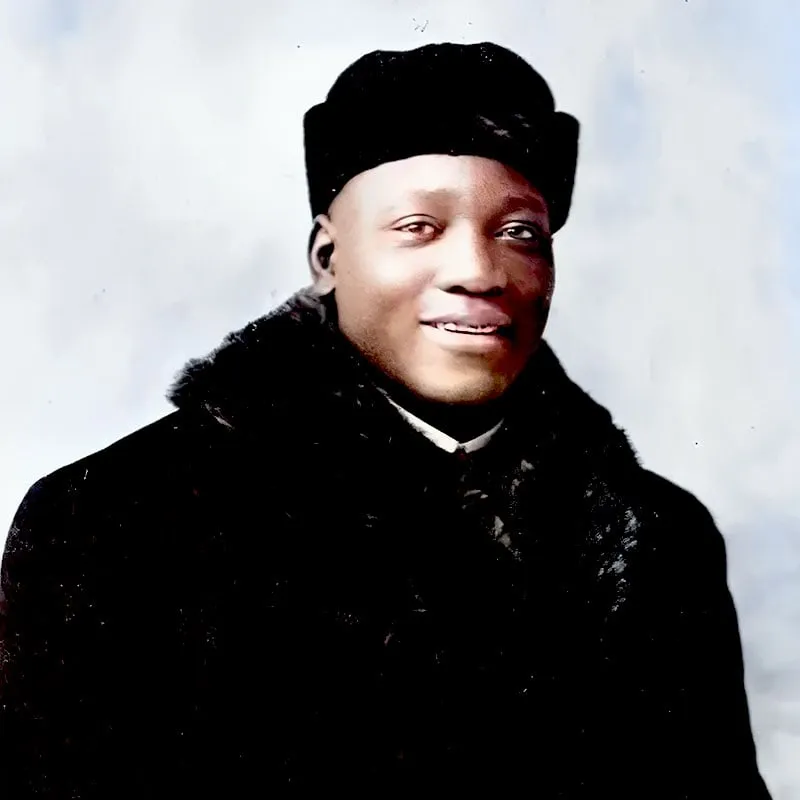 The First Black Heavyweight Boxing Champion of the World who Also Patented a Wrench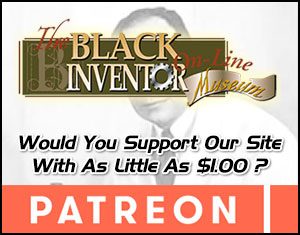 Jack Johnson is one of the most interesting inventors ever, not simply because of his invention but more so because of his celebrated and controversial life. Johnson was born on March 31, 1878 in Galveston, Texas under the name John Arthur Johnson and spent much of his teenage life working on boats and along the city's docks. He began boxing in 1897 and quickly became an accomplished and feared fighter. Standing 6? 1? and weighing 192 lbs., Johnson captured the "Colored Heavyweight Championship of the World" on February 3, 1903 in Los Angeles, California and became the World Heavyweight Champion in 1908. He defeated Tommy Burns for the title and thereby became the first Black man to hold the World Heavyweight Title, a fact that did not endear him to the hearts of white boxing fans.
Johnson was extremely confident about his capabilities, and defeated everyone he faced with ease. He also bucked many of the social "rules" of the day and openly dated White women. This eventually got him into trouble in 1912 when he was arrested for violation of the Mann Act, a law often used to prevent Black men from traveling with white women. He was charged with taking his White girlfriend, Lucille Cameron, across state lines across state lines for "immoral purposes." Although he and Lucille married later in the year, he was convicted of the crime by Judge Kenesaw Mountain Landis (who would later become the Commissioner of Major League Baseball) and was sentenced to Federal prison for one year. Before he could be imprisoned, he and Lucille fled to Europe.
Johnson eventually returned to the United States and was sent to Leavenworth Federal Prison in Kansas. While in prison, Johnson found need for a tool which would help tighten of loosening fastening devices. He therefore crafted a tool and eventually patented it on April 18, 1922, calling it a wrench.
Jack Johnson died on June 10, 1946 in an automobile accident in Raleigh, North Carolina and was elected to the Boxing Hall of Fame in 1954. Although many boxing fans are unaware of the life of the first Black Heavyweight Boxing Champion, they probably utilize his invention routinely around their homes.
Videos About Jack Johnson
Search for More Info about Jack Johnson
:
Custom Search