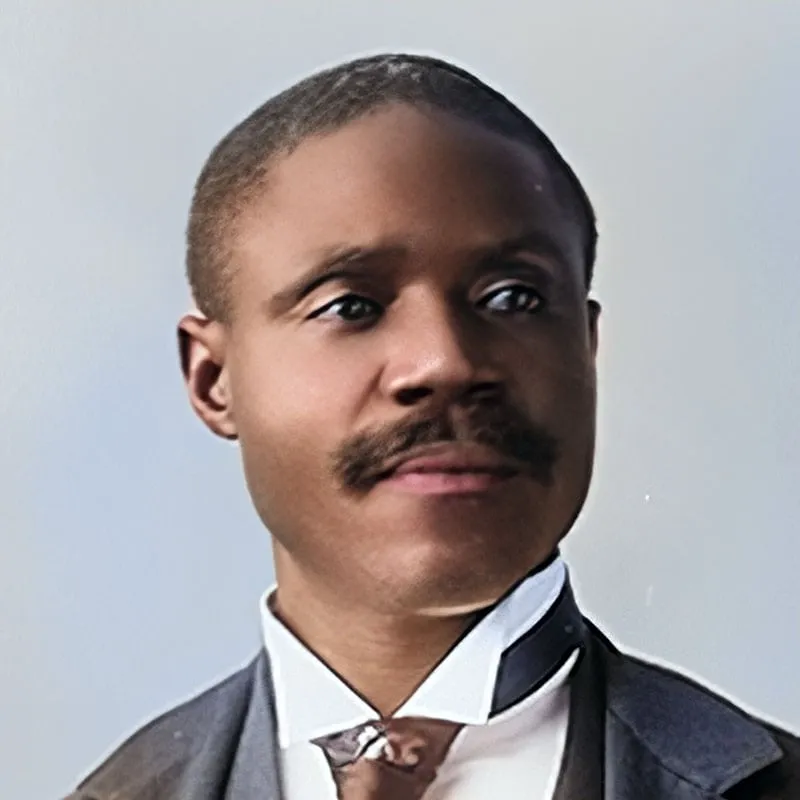 Created a Cotton-chopping Device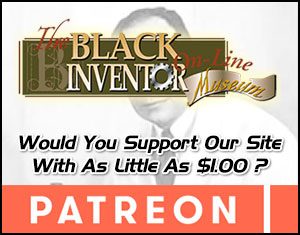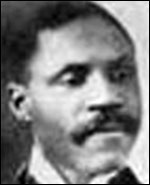 George Murray was, without a doubt, one of the most remarkable citizens of his time. A teacher, farmer, land developer and federal customs inspector, the former slave would go on to become a United States Congressman and a noted inventor.
George Murray was born in Sumter County, South Carolina in September, 1853. He spent the first 13 years of his life as a slave, but after the Emancipation Proclamation enrolled at South Carolina State University and later continued his education at the State Normal Institute. George Murray's patentIn the next 20 years he served as a school teacher, the Chairman of the Sumter County Republican Committee and as a customs inspector for the Port of Charleston, a position was appointed to by the President of the United States, Benjamin Harrison.
In 1892 George Murray was elected as United States Congressman, representing the state of South Carolina. In this position he frequently spoke from the floor of the House, describing the plight of Black citizens and imploring his fellow Congressmen to protect those citizens rights. One topic that Murray spoke openly about was the plight of the Black inventor. In that day of age, most whites were completely unaware of the success that many Blacks had enjoyed in inventing useful devices which were benefiting ordinary citizens. Murray recounted these achievements and read them into the Congressional Record. While serving in his second term, Murray secured patents for eight inventions, including cultivating and fertilizing equipment and a cotton chopper.
After serving two terms in Congress, Murray became a real estate speculator, eventually moving to Chicago, Illinois in 1905. He died in April of 1926 and was buried in Illinois.
Search for More Info about George Murray
:
Custom Search