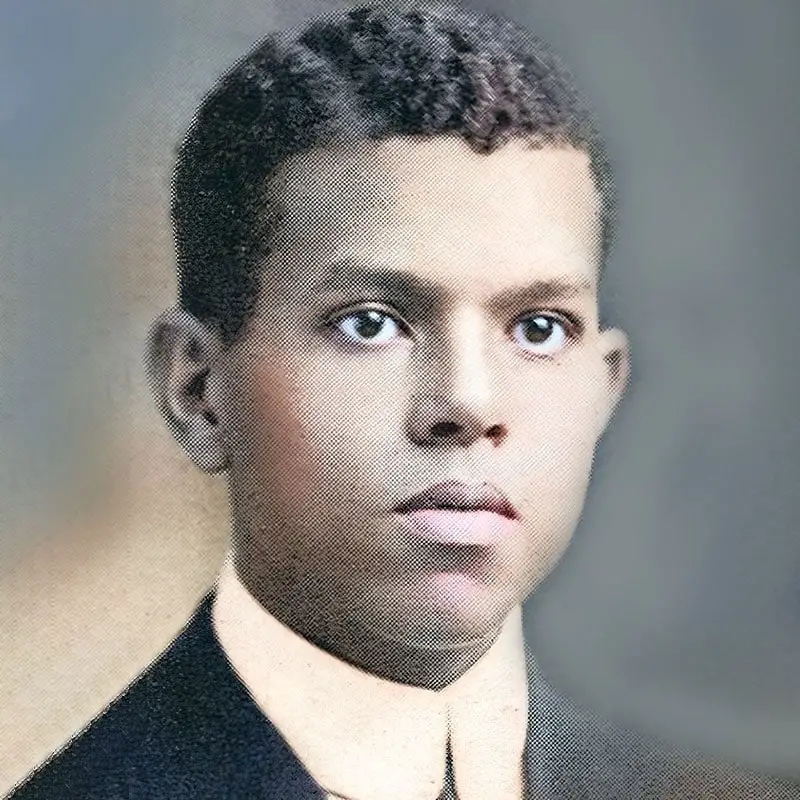 Designed Innovative Heating Installations.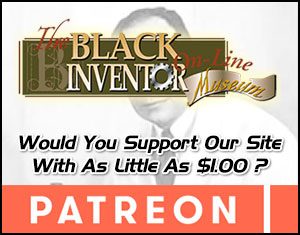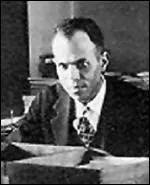 David Crosthwait was born in Nashville, Tennessee and moved to Kansas City, Missouri where he attended high school. He went on to attend Purdue University where he obtained a Bachelor of Science degree in 1913 and a Master of Engineering degree in 1920.
In 1913 Crosthwait moved to Marshalltown, Iowa where he began working for the Durham Company, designing heating installations. In 1925 he was named the director of the research department, overseeing a staff of engineers and chemists.
His research concerned heating and ventilating and in the coming years he obtained 39 patents for various devices including heating systems, vacuum pumps, refrigeration methods and processes and temperature regulating devices.His most famous creation was the heating system for New York's famous Radio City Music Hall.
Videos About David Crosthwait
Search for More Info about David Crosthwait
:
Custom Search