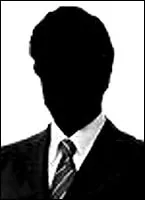 Created an Answering Machine Device.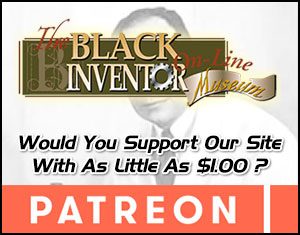 In 1935, Benjamin Thornton created a device that could be attached to a telephone and could be set to record a voice message from a caller. By utilizing a clock attachment, the machine could also forward the messages as well as keep track of the time they were made.
This device was the predecessor of today's answering machine.
Search for More Info about Benjamin Thornton
:
Custom Search